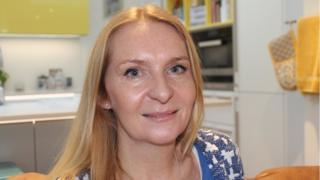 What it's like if you can't eat any raw fruit and veggies? It reverberates awkward, restriction and potentially unhealthy.
But what if you is in addition to that dairy, soya, gluten, lactose, nuts and seafood?
That signifies no meat, milk, cheese, yoghurt, cereal, fish, pasta, pizza, bought sauces, cakes, biscuits and chocolate – the list goes on.
This is the reality for Debbie Schmid, who has to live by an "exhaustive, remarkably long list" of censored meat due to her allergies and intolerances.
The 46 -year-old from Truro, Cornwall, explains how she has managed to turn her dietary restraints into what she believes is a "positive" thing.